Have you ever wondered if there was a better way to manage financed equipment deals?
There is. At Trnsact, our secure and compliant platform includes a range of innovative software modules that organize and automate finance transactions for commercial customers, equipment dealers, lenders, manufacturers, and aftermarket providers. The tools below integrate well with existing sales and inventory systems and our expert solutions team can build custom automations and secure data connections based on your unique needs. 
Schedule a demo now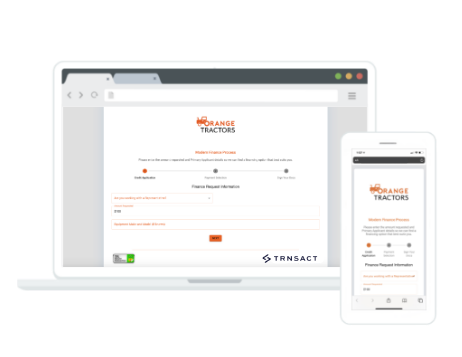 Solution for Unorganized PDF Credit Apps
A consolidated online credit application for sales, repair, parts
Customers enter their own financial data ONCE and upload docs

Turnkey website integration and custom branding
Managers control access to the application portal
Secure and compliant financial data capture
Buyers submit the online credit application anytime, anywhere
Salespeople receive instant notifications upon receipt
SOLUTION FOR A SLOW AND LIMITED FINANCE OFFERING
Credit Hub to Align Financing Stakeholders
Transaction tracking and reporting

Secure document vault

Branded payment quote tool

Lender submission module

Sales lead and financing status tracker

Automated smart task creation

Online chat/conversations module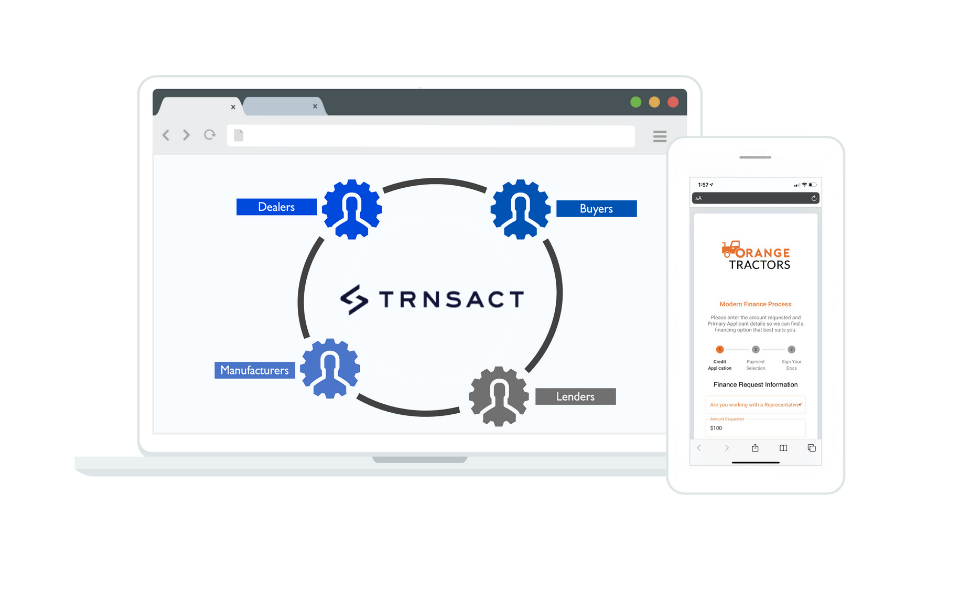 SOLUTIONS TO EXPAND YOUR COMMERCIAL FINANCING POWER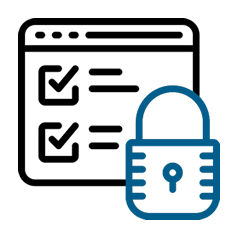 Offer Insurance and protection
Easily add new revenue streams

Customized protection products, including insurance, warranties, etc.

Offer insurance aligning with requirements

Offer equipment protection plans and extended warranties

Additional aftermarket products tailored to your products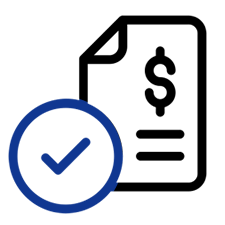 Lending-as-a-Service
Diverse origination channels including all leading OEMS

Complete credit adjudication

Intelligent documentation workflow through funding

24×7 customer support and live transactional support for funding

Servicing with customized policies and procedures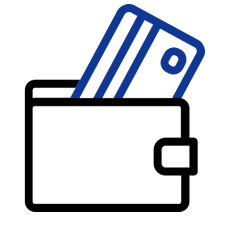 Secure Payments
Efficient and secure payment processing

Cardless transactions 

Buy now pay later option

Single-point access 

Customer reporting 

Advanced analytics 

Supports credit and account-based transactions
Are you ready to join the 250+ dealers who are taking advantage of the secure, compliant Trnsact platform?