TRNSACT Offers
Equipment Suppliers and Commercial Truck Dealers
Smart Technology to Speed Up Financing, Drive Sales, and Stay Compliant
We're a US fintech company made up of industry veterans and we're proud to offer digital solutions to transform and digitize the commercial equipment financing process for customers, dealers, lenders, and manufacturers. 
Flexible Finance Modules that Integrate Into Current Systems
Elevating Equipment Financing Across Industries
Construction equipment suppliers and dealerships can use Trnsact software modules to speed up the entire finance process while upgrading security and compliance around customer financial data. 
> Learn More <
Our software modules assist with semi truck financing, commercial fleet finance deals, and even truck repair loans. Trucking F&I teams love Trnsact for it's ability to integrate with their website and sales quotes.
< Learn More >
Weather you handle tractor financing or heavy agricultural equipment loans, Trnsact software can streamline the process and open up new lending opportunities to agriculture customers.
> Learn More <
Equipment Dealer Testimonials
TRNSACT REVIEWS
Over 250 commercial dealer locations are already using Trnsact equipment finance software to transform their financing and sales process.
"Our salesman love the system – it makes their lives easier!" 
Abigail Reuille
Sales Operations & Marketing Manager
Bobcat of Fort Wayne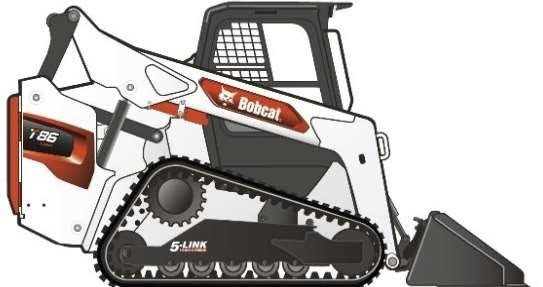 "Trnsact has truly made a big improvement in our business. It has taken something that typically took days… to a credit approval in less than a couple hours."
Britnee Scott Heckman
Sales & Marketing Manager
Scott Equipment